ResFrac is used by 35+ leading E&P companies
Built on science-based decision-making
Operators are engaged in a process of continuous improvement – with a relentless focus on maximizing free cash flow. We apply cutting-edge technology and a rigorous workflow to accelerate the improvement cycle.
A highly regarded colleague once said: "We reserve the right to get smarter." Our commitment is to embody this spirit to the best of our ability – whether that means continually evolving our software and implementing the latest findings from academia and literature, or approaching a collaboration with scientific curiosity and excitement.
Recent projects such as HFTS1, HFTS2, the ConocoPhillips core-through in the Eagle Ford, and MSEEL have transformed the industry's understanding of shale fracturing, challenging conventional wisdom and unlocking new opportunities. Downhole data collection has never been better. Fiber in injection and offset wells, downhole imaging, sealed pressure monitoring, pressure observation wells, among many others, are giving us an unprecedented look at subsurface processes in shale. By working with a diversity of companies across all major shale plays, we've built a broad perspective and understand the commonalities and differences. This deep understanding – rooted in the groundbreaking work happening in the industry – enables subsurface engineering to be performed more accurately and drive more value than ever before.
ResFrac is used by 35+ leading E&P companies
Operators of all sizes across the globe choose ResFrac for modeling. We are being used in every major shale play across North and South America.
training course attendees in 2020
hours of simulation usage per year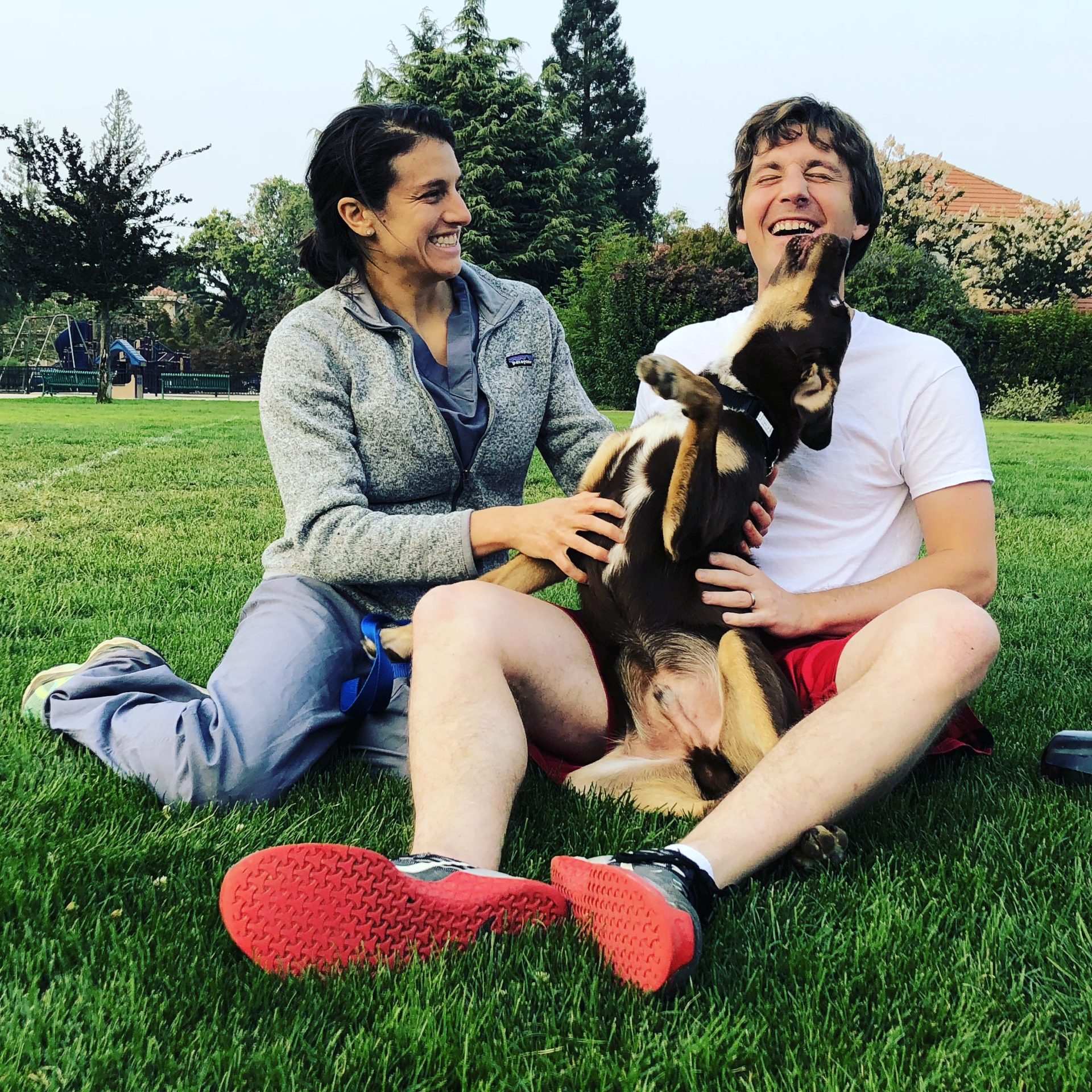 Co-Founder and Chief Executive Officer

ResFrac is backed by the Altira Group. With more than 20 years of experience in supporting entrepreneurs, Altira provides venture capital funding for next generation technology companies that meet the complex challenges of today's oil and gas industry.
A recent Bakken project demonstrates our ability to describe the physics of complex parent/child interactions.
A recent Midland Basin project shows how fiber optic and interference tests can be used to calibrate the model, yielding high confidence optimization decisions.
Recent content from the ResFrac blog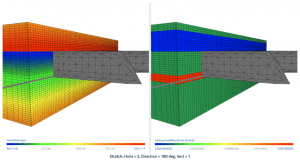 In this blog post, we review a refracturing and economic optimization case study. The model and history match are loosely based on "SPE Data Repository Well #1," a publicly available refracturing and production dataset from the Eagle Ford shale. This post extends the analysis that we presented at a recent SPE workshop, "What New for PTA and RTA".
Read more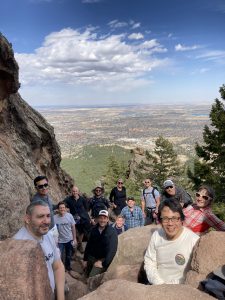 For the first time in more than two years, the entire (almost!) ResFrac team gathered in Denver. We mixed education (thank you to our friends at Liberty Services for showing us the nuts and bolts of frac'ing)…… with fun.
Read more
This post provides commentary on recent four papers on diagnostic fracture injection testing (DFIT). The first paper uses in-situ deformation measurements to directly observe fractures opening and closing during fracture injection-falloff tests (Guglielmi et al., 2022). The second compares various stress measurement techniques in a series of fracture/injection tests from the Bedretto project (Bröker and Ma, 2022). The third statistically reviews results from applying the interpretation procedure from McClure et al. (2019) to 62 DFITs across nine different shale plays (McClure et al., 2022). The fourth is an op-ed written in JPT (Journal of Petroleum Technology) by an advocate of the tangent method for estimating DFIT closure stress (Buijs, 2021; 2022). This article presupposes that the reader already has familiarity with these topics. If you would like more background, please refer to McClure et al. (2019).
Read more
Learn why both independents and supermajors trust ResFrac