ResFrac is used by 35+ leading E&P companies
Built on science-based decision-making
Operators are engaged in a process of continuous improvement – with a relentless focus on maximizing free cash flow. We apply cutting-edge technology and a rigorous workflow to accelerate the improvement cycle.
A highly regarded colleague once said: "We reserve the right to get smarter." Our commitment is to embody this spirit to the best of our ability – whether that means continually evolving our software and implementing the latest findings from academia and literature, or approaching a collaboration with scientific curiosity and excitement.
Recent projects such as HFTS1, HFTS2, the ConocoPhillips core-through in the Eagle Ford, and MSEEL have transformed the industry's understanding of shale fracturing, challenging conventional wisdom and unlocking new opportunities. Downhole data collection has never been better. Fiber in injection and offset wells, downhole imaging, sealed pressure monitoring, pressure observation wells, among many others, are giving us an unprecedented look at subsurface processes in shale. By working with a diversity of companies across all major shale plays, we've built a broad perspective and understand the commonalities and differences. This deep understanding – rooted in the groundbreaking work happening in the industry – enables subsurface engineering to be performed more accurately and drive more value than ever before.
ResFrac is used by 35+ leading E&P companies
Operators of all sizes across the globe choose ResFrac for modeling. We are being used in every major shale play across North and South America.
training course attendees in 2020
hours of simulation usage per year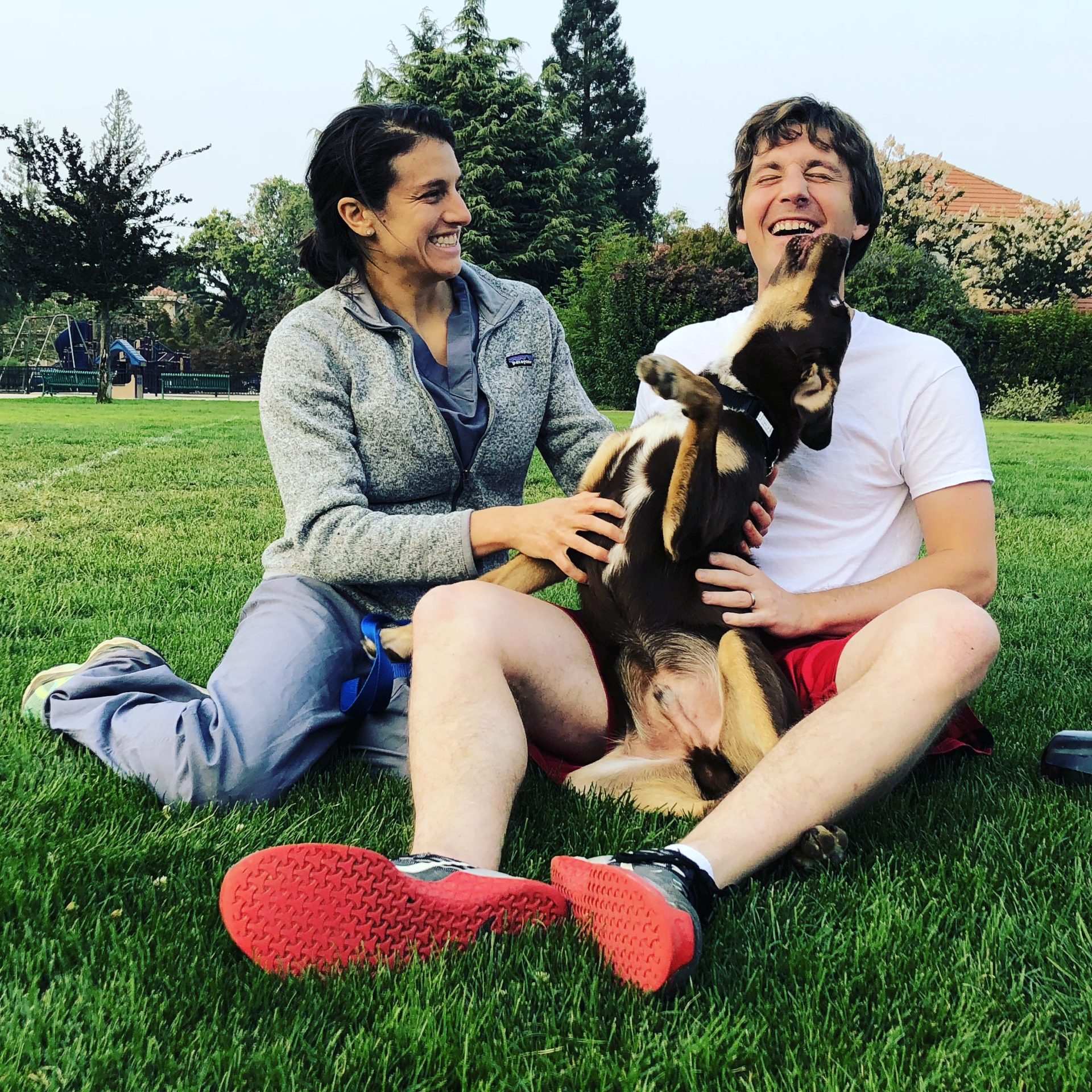 Co-Founder and Chief Executive Officer

ResFrac is backed by the Altira Group. With more than 20 years of experience in supporting entrepreneurs, Altira provides venture capital funding for next generation technology companies that meet the complex challenges of today's oil and gas industry.
A recent Bakken project demonstrates our ability to describe the physics of complex parent/child interactions.
A recent Midland Basin project shows how fiber optic and interference tests can be used to calibrate the model, yielding high confidence optimization decisions.
Recent content from the ResFrac blog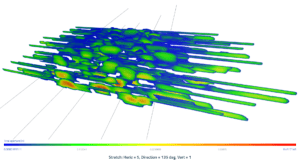 ResFrac is releasing Egor Dontsov's new crack propagation algorithm, MuLTipEl, a major new development in the field of fracture modeling. The algorithm tracks the position of the crack tip within each crack element, giving us unlimited spatial resolution to handle propagation across thin layers, and enables high accuracy 3D crack propagation calculations, even if using a relatively coarse mesh and accounts for detailed layering and heterogeneity of the formation.
Read more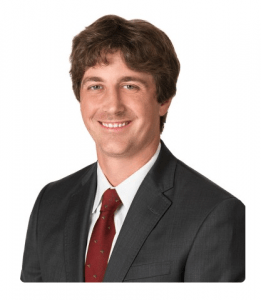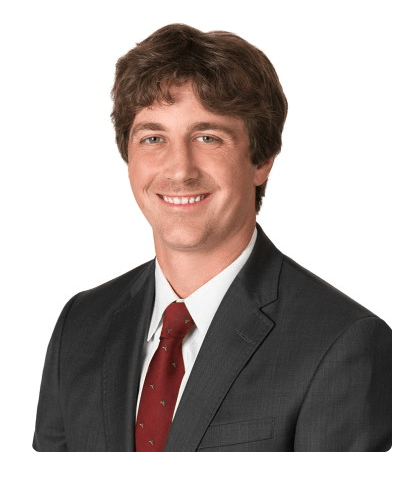 We're excited to announce that Mark McClure, ResFrac CEO was chosen to receive a "TWA Energy Influencers Class of 2021" award, given by The Way Ahead, a publication of the Society of Petroleum Engineers.  This honor was given to seventeen young professionals, under the age of 36, "who excel in their fields at a level superior to that of their peers, yielding second-to-none achievements. Their outstanding efforts help shape the narrative around key issues in the energy sector for future generations." Learn more about all those awarded on The Way Ahead website.
Read more
The ResFrac team has been going full speed this year! At our 'virtual water-cooler', I noticed that we have quite a few team members who are endurance and/or competitive athletes and did interviews to learn more about our athletic pursuits and how we have been able to fit athleticism in even around the most challenging schedules and in the craziest of years. Here are a few things I learned…
Read more
Learn why both independents and supermajors trust ResFrac