ResFrac is used by 35+ leading E&P companies
Built on science-based decision-making
Operators are engaged in a process of continuous improvement – with a relentless focus on maximizing free cash flow. We apply cutting-edge technology and a rigorous workflow to accelerate the improvement cycle.
A highly regarded colleague once said: "We reserve the right to get smarter." Our commitment is to embody this spirit to the best of our ability – whether that means continually evolving our software and implementing the latest findings from academia and literature, or approaching a collaboration with scientific curiosity and excitement.
Recent projects such as HFTS1, HFTS2, the ConocoPhillips core-through in the Eagle Ford, and MSEEL have transformed the industry's understanding of shale fracturing, challenging conventional wisdom and unlocking new opportunities. Downhole data collection has never been better. Fiber in injection and offset wells, downhole imaging, sealed pressure monitoring, pressure observation wells, among many others, are giving us an unprecedented look at subsurface processes in shale. By working with a diversity of companies across all major shale plays, we've built a broad perspective and understand the commonalities and differences. This deep understanding – rooted in the groundbreaking work happening in the industry – enables subsurface engineering to be performed more accurately and drive more value than ever before.
ResFrac is used by 35+ leading E&P companies
Operators of all sizes across the globe choose ResFrac for modeling. We are being used in every major shale play across North and South America.
training course attendees in 2020
hours of simulation usage per year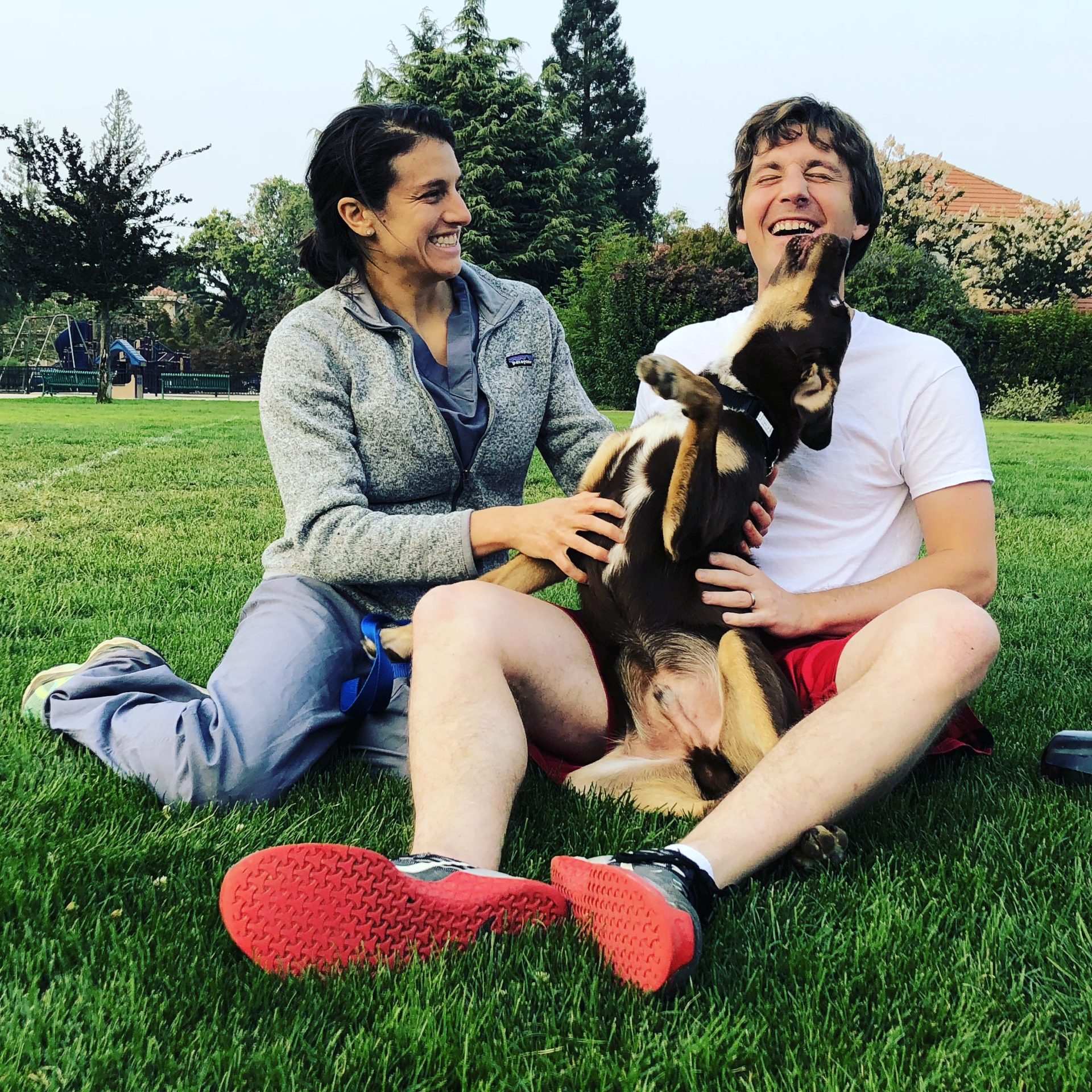 Co-Founder and Chief Executive Officer

ResFrac is backed by the Altira Group. With more than 20 years of experience in supporting entrepreneurs, Altira provides venture capital funding for next generation technology companies that meet the complex challenges of today's oil and gas industry.
A recent Bakken project demonstrates our ability to describe the physics of complex parent/child interactions.
A recent Midland Basin project shows how fiber optic and interference tests can be used to calibrate the model, yielding high confidence optimization decisions.
Recent content from the ResFrac blog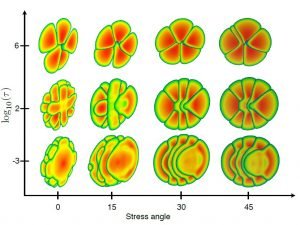 Field scale hydraulic fracture simulations reveal a variety of complex fracture geometries. Very often stress interaction between the fractures leads to very asymmetric fracture growth within a stage. At the same time, for some other cases, all the fractures are more regularly shaped and symmetric. This blog post presents results of numerical simulations and analysis demonstrating how fracture morphology changes versus problem parameters for some fundamental cases. The results can be used to better understand the observed fracture complexity in a field scale simulation or as a guideline to achieve the desired fracture morphology.
Read more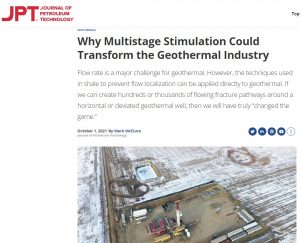 Flow rate is a major challenge for geothermal. However, the techniques used in shale to prevent flow localization can be applied directly to geothermal. If we can create hundreds or thousands of flowing fracture pathways around a horizontal or deviated geothermal well, then we will have truly "changed the game." Read the article at the Journal of Petroleum Technology.
Read more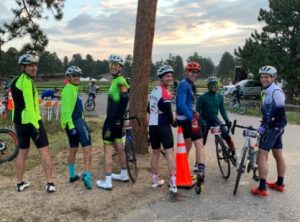 Three brave ResFrac riders took on the Triple Bypass rider in Colorado on August 21. The Triple Bypass is a famous Colorado ride stretching 110 miles and climbing 11,000 ft between Evergreen, CO and Vail, CO.  Egor Donstov, Janz Rondon, and Garrett Fowler rode this year, sporting ResFrac jerseys and lively Mongoose tattoos. While Egor and Garrett enjoyed the views, Janz powered up the climbs, finishing in eighth in a field of over 500 riders in the 40+ category.
Read more
Learn why both independents and supermajors trust ResFrac