ResFrac in the news- press coverage, events and company updates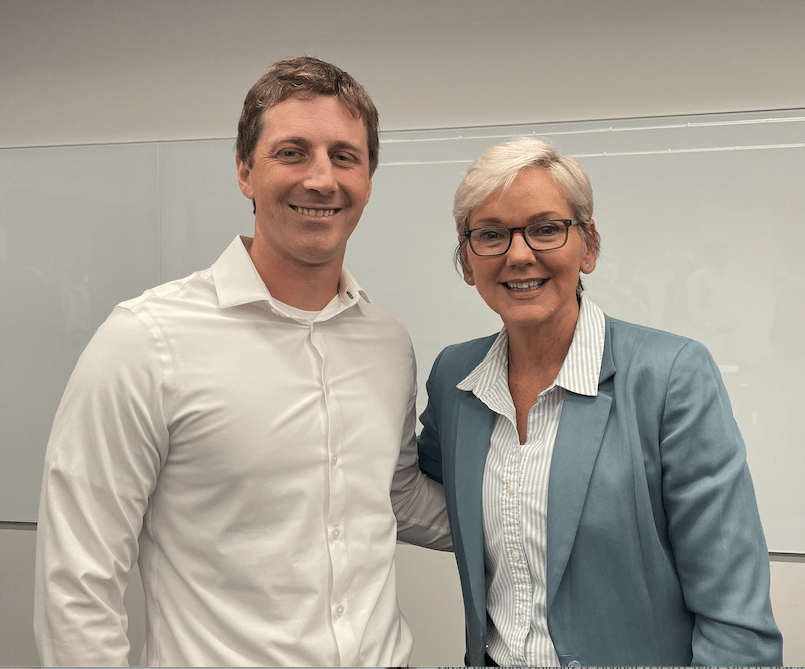 This week, the US Secretary of Energy, Jennifer Granholm, was in Houston to announce an 'Earthshot' initiative to accelerate domestic production of zero-emission, baseload geothermal energy  Secretary Granholm announced the initiative at a press conference, and then hosted a roundtable discussion with Reginald DesRoches, the president of Rice University, and a group of innovators in the geothermal space. ResFrac CEO Mark McClure was one of the participants in the roundtable. Sec. Granholm asked him how to increase engagement from the oil and gas industry in geothermal.
Read more
Want to learn more about what ResFrac is doing? Sign up for updates.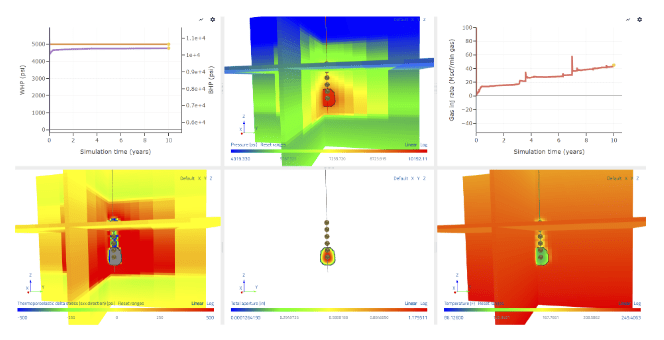 Join us on November 7-9 at the upcoming ARMA International Geomechanics Symposium in Abu Dhabi. ResFrac Senior Reservoir and Completions Engineer, Ankush Singh, will be presenting his recent work on long-term CO2 injection.
Read more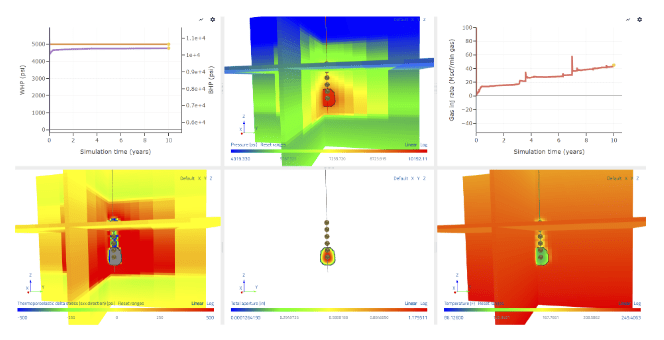 ResFrac December Office Hours will be held virtually via Zoom on December 13, at 4:00 p.m. Central. We will have a presentation by  ResFrac CEO, Mark McClure.
Read more
Learn why both independents and supermajors trust ResFrac