ResFrac in the news- press coverage, events and company updates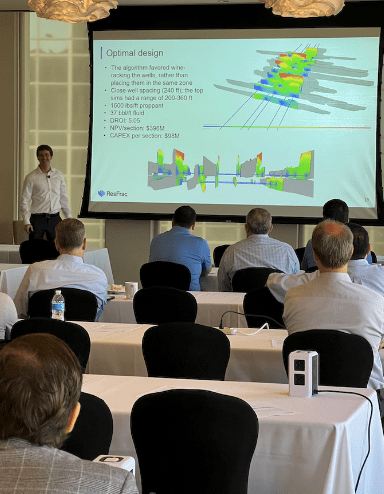 Last week we held our Fourth Annual ResFrac Symposium. The premise of the event is to bring together ResFrac users to share use cases, best practices, and general developments in the industry. This year was our biggest yet, with nearly 100 people joining either in-person or online throughout the day-long event, representing 26 different oil, gas, and geothermal operating companies, seven universities, and several service company collaborators.
Read more
Want to learn more about what ResFrac is doing? Sign up for updates.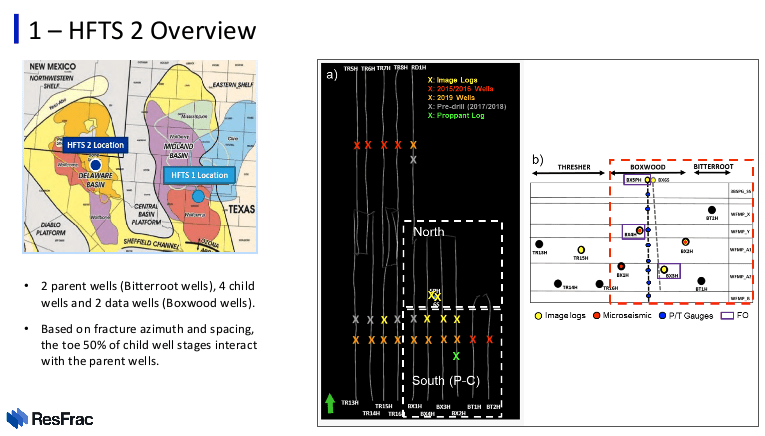 July Office Hours will be held on July 12 at 4:00 p.m. Central, virtually via Zoom. ResFrac's Rohan Irvin will review his URTeC paper on modeling the HFTS 2 well pad in the Delaware Basin.
Read more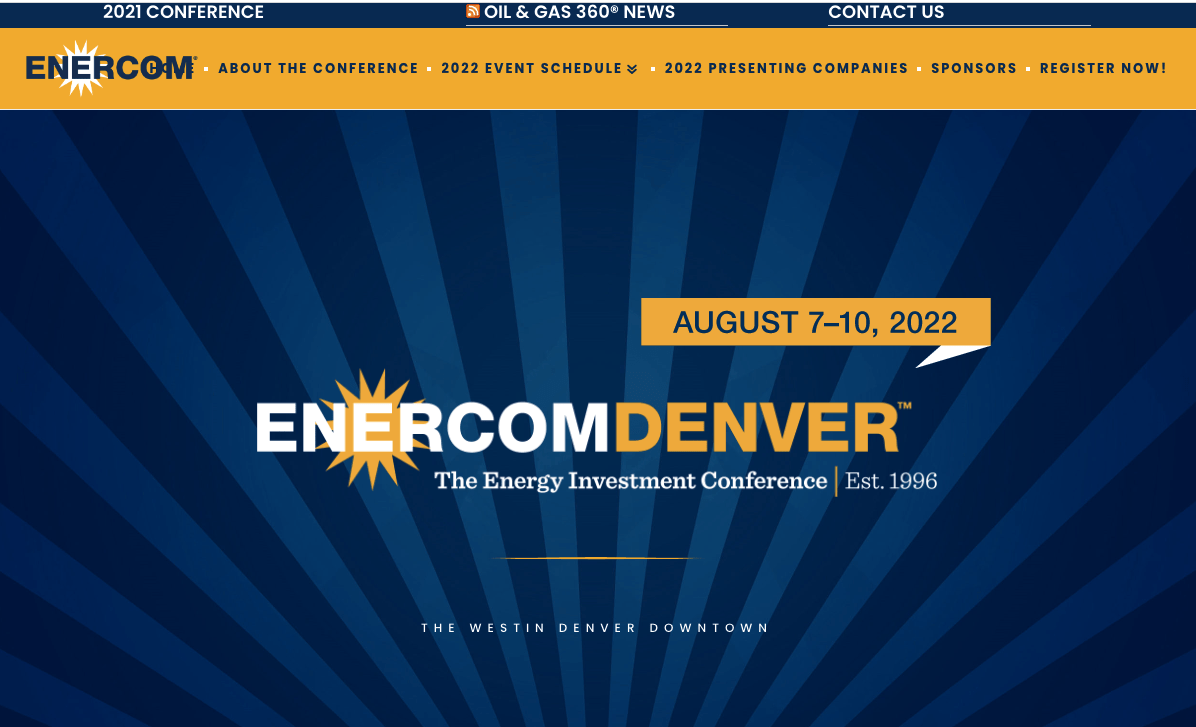 ResFrac's Garrett Fowler will be presenting to Enercom Denver on August 8, 2022. Click here for more information or to register to attend.
Read more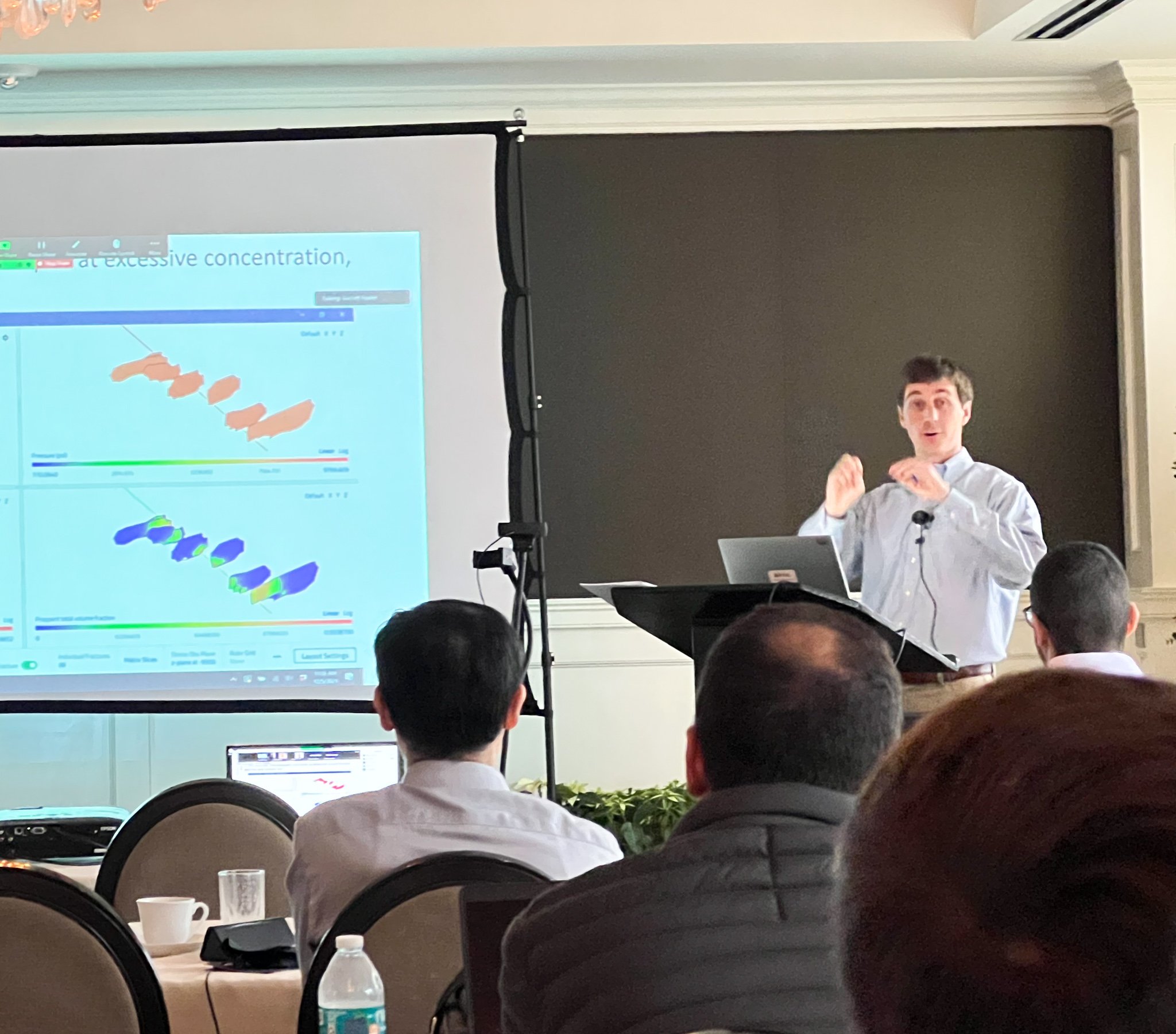 We'll be hosting another ResFrac training on September 14-16, 2022. If you've been meaning to attend to learn more about how to master the ResFrac simulator, or if you just think it's time for a brush-up on your skills, we'd love to have you join us. We're still ironing out details, but you can register to be on the course mailing list and be the first to receive venue and other details here.
Read more
Learn why both independents and supermajors trust ResFrac