ResFrac in the news- press coverage, events and company updates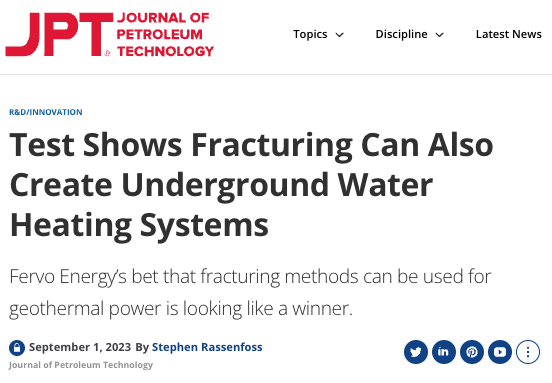 ResFrac customer, Fervo Energy has shown that fracturing can be used to build a geothermal heating system in hot, hard rock. During a 37 day test at it's Project Red test site, the Houston company produced as much as 63 L/s (998 gal/min) of water heated to 336 degrees F. By pumping water from an injection well through fractured hot rock to a producing well, it heated enough water to generate up to 3.5MW of power, according to a company release.
Read More
Want to learn more about what ResFrac is doing? Sign up for updates.

ResFrac initiates the process by building a "why" model using first principle physics. "Once we have a model that accurately describes how things are acting in the rock, we apply algorithms that use data analytical techniques," ResFrac COO, Garrett Fowler said. "Optimization algorithms run a variety of hypothetical simulations—moving a well 50 feet deeper, for example, or using twice as much fluid—to determine the best next step in the development process."
Read More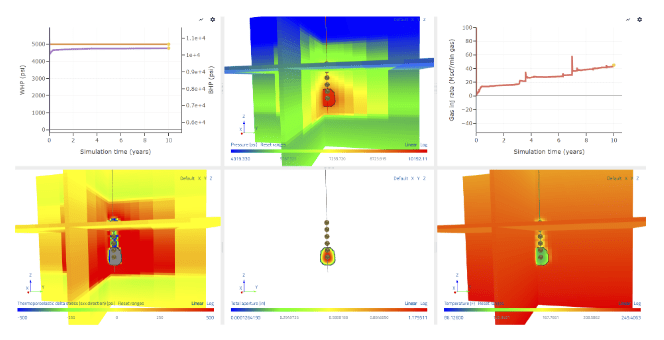 Join us on November 7-9 at the upcoming ARMA International Geomechanics Symposium in Abu Dhabi. ResFrac Senior Reservoir and Completions Engineer, Ankush Singh, will be presenting his recent work on long-term CO2 injection.
Read more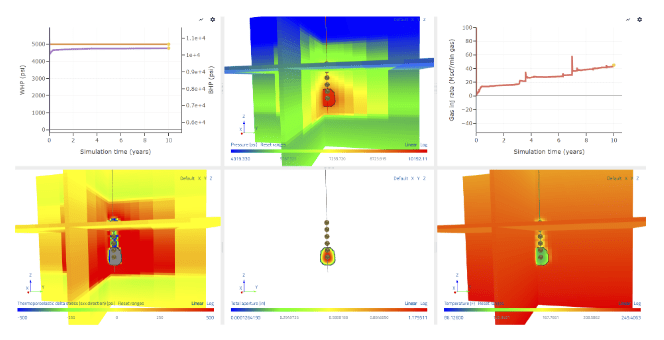 ResFrac December Office Hours will be held virtually via Zoom on December 13, at 4:00 p.m. Central. We will have a presentation by  ResFrac CEO, Mark McClure.
Read more
Learn why both independents and supermajors trust ResFrac