Tools to facilitate key engineering and geoscience workflows
Cutting-edge capabilities in practical, easy-to-use apps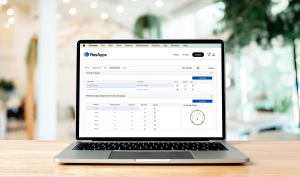 Maximize uniformity of fluid and proppant outflow from the wellbore during each stage.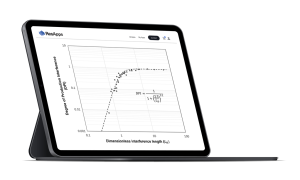 Analyze interference tests to estimate fracture conductivity and the degree of production interference.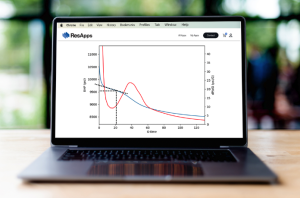 Use modern best-practices to interpret Diagnostic Fracture Injection Tests to estimate stress, permeability, and pore pressure.
QEP used ResFrac to help evolve their designs towards higher cluster density and longer stage length, leading to increased production and lowered cost.
"We tested 60+ different variations on fluid and proppant loadings, cluster and stage spacing, and well counts and landing zone configurations … and produced an economically optimized recommendation."
—Engineer, Permian Basin
Get up to speed quickly with help content built directly into the app
Technical documentation and training materials
Download our Technical Write-up
Hydraulic fracture models shouldn't be a black box. We provide a detailed technical writeup so you know what the simulator is doing and why.
Take a Training Course
We're committed to supporting knowledge sharing in the oil and gas industry. That's why our course is available online for anyone who wants to take it. Explore modules on coupled hydraulic fracture, geomechanics, and reservoir simulation using the ResFrac simulator.
Recent content from the ResFrac blog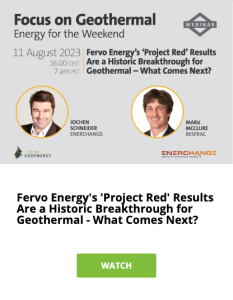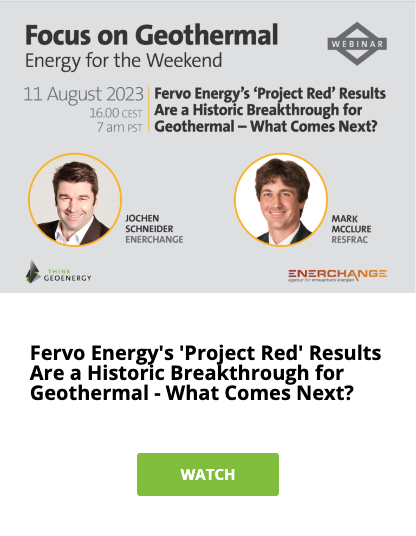 Below are links to watch two recently recorded talks. The first was a presentation with ThinkGeoEnergy discussing the impressive results from Fervo Energy's recent Project Red pilot. The second was a presentation with whitson summarizing the URTeC-2019-123 compliance method procedure for interpreting DFITs. If you are interested in either topic, please check them out!
Read more
Get started using ResApps today