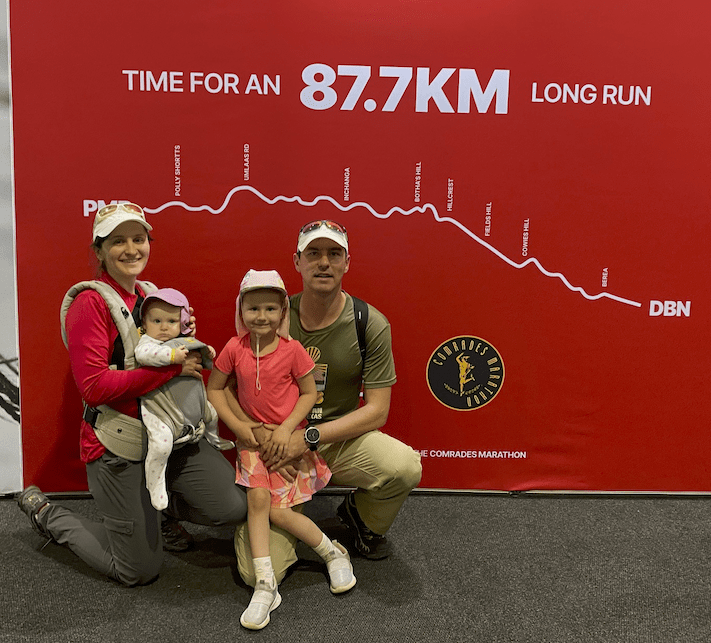 It all started in 2018 at a conference in Banff, where a friend mentioned that in South Africa, running a regular marathon means nothing and that if you want to get respect from runners, you need to complete a Comrades Marathon. Up for the challenge, my wife Evgeniya and I registered for the Comrades Marathon in 2019.
Comrades Marathon is the world's largest and oldest ultramarathon.  The first race was in 1921. The number of registrants for this year was capped at 20k.  The marathon runs from the city of Durban to Pietermaritzburg ("up" run) or in the other direction ("down" run). The "down" run is a little bit longer at around 90 km, while the  "up" run is 87 km. This year we did the "down" run, but it was shortened to 87.7 km or  54.5 miles. "15 minutes less of pleasure" – as one of my friends said. 
Our race was supposed to happen in 2020, but that year was not very fruitful in terms of mass gatherings. It did not happen in 2021 either. And then our second daughter  Kristina was born in September of 2022. We were given the last chance to postpone our registration to 2023, and we took this chance!  
In terms of training, we finished our ski season early, right after Imperial Challenge in early April. From that date on it was predominantly running. But the true training for the race started in early May. That's when I had my longest run of 22 miles, followed by mostly 10-mile runs mixed with shorter 1-hour runs, running almost every day. We ran another 20 miles at the end of May and then headed to South Africa on Memorial Day weekend. We decided to do sightseeing in South Africa before the race, since I'd need to rush back to participate in URTeC (June 13th to 15th) after the race.
Some highlights: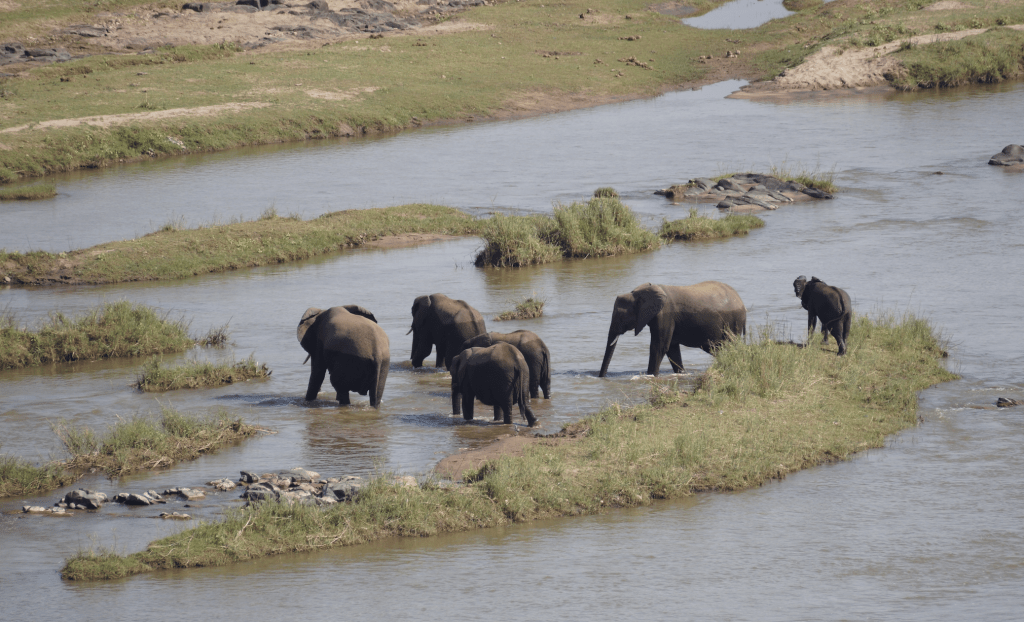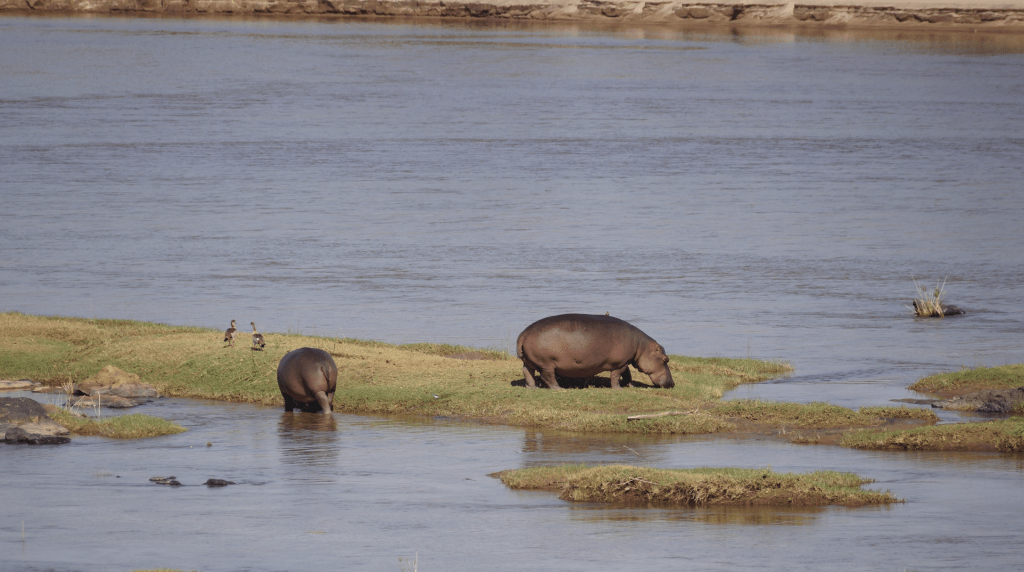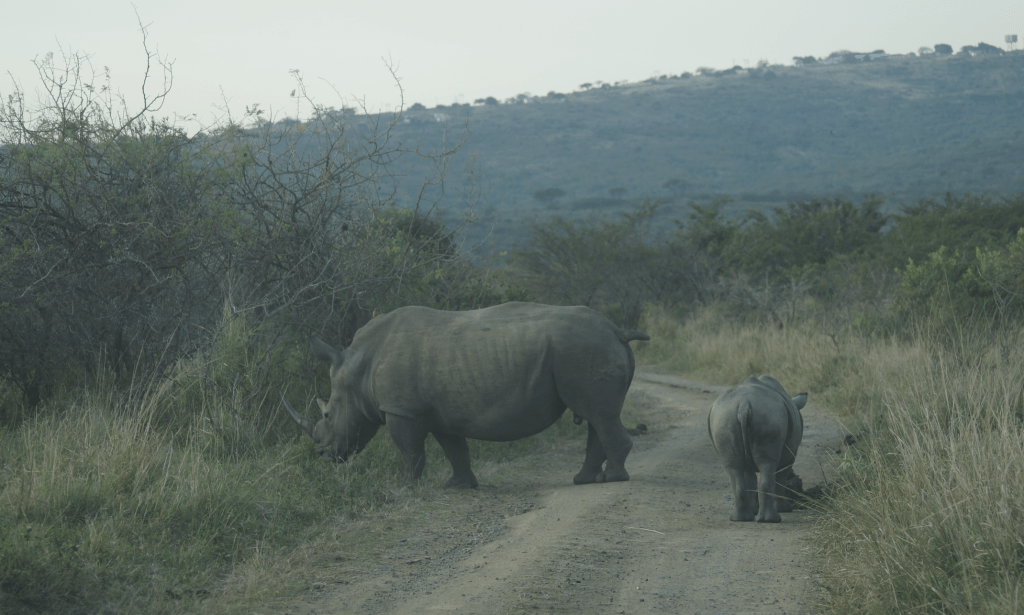 We did not do much running while in South Africa before the race. I ran four times total and Evgeniya ran two times, with each run being around an hour. But, on a positive note, it was good and long tapering!  
The race started at 5:30 am on June 11. Out of the initial cap of 20k people, 18k qualified, 16k were at the start line, and 15k finished within the 12-hour cut-off, which is amazing! It was a mass start with one clock time for everybody. This is in contrast to many other races, in which each individual participant has "chip time", which starts counting once you cross the gate. The plan was for Evgeniya and I to run together for some time and then decide what to do next based on the conditions. Since we started somewhere in the middle of the crowd, we were basically walking to the starting gate for the first 5 minutes after the official start. Then, we sort of started running very slowly as a crowd.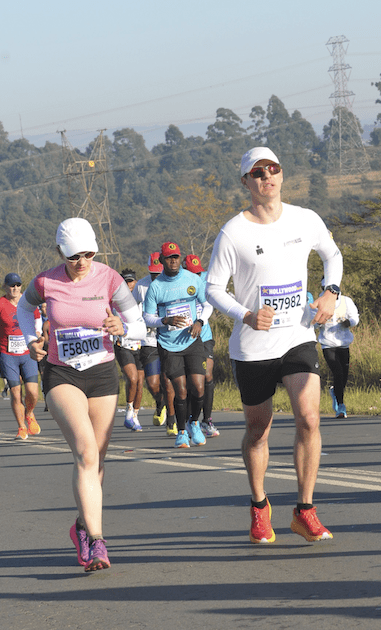 It was still pretty dark because the sunrise was at around 6:30 am. It was very difficult to pass people and to run at the desired pace for the first 10 miles or so.  We ran together, chatting and enjoying the views. The terrain was never flat, we had a lot of rolling hills at the beginning. The total elevation gain was approximately 4000 ft. And this is for the "down" run with the net elevation loss of 2000 ft.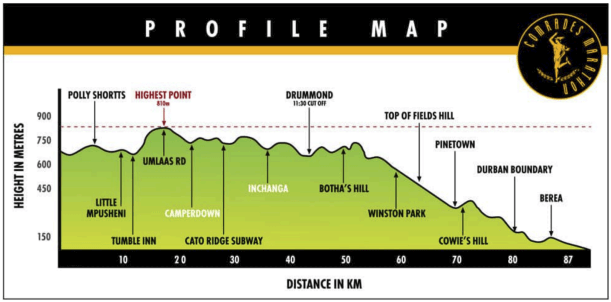 Once the crowd became less dense, we started eating and drinking, which is a very critical part of an ultramarathon. There were 43 aid stations on the route, which was plenty! They gave sachets with water and energy drinks, oranges, salted potatoes, bananas, and some other snacks. After some time, they started giving us salted oranges, which don't taste good, but the body needs salt to avoid cramps. On top of salted food, I took four chewable salt tablets over the course of the run.
We were running together for about 4 hours or 40 km, and then it became difficult for her to maintain the same pace, especially on the uphills. At this point, our pace was very even with an average of just over 5:50 min/km or 9:30 min/mile (the exception being our first 5k, which was a bit slower due to the aforementioned crowds).
Once we split, I continued maintaining the same pace, while Evgeniya slowed down by roughly 1 min/km. I still felt great and reached the beginning of the big downhill section at the same pace. The downhill section was a tiny bit faster, my knees and legs were doing well, given the fact that they accumulated more than 6 hours of running already. But after this long downhill stretch, things started to deteriorate.
I was unable to run up Cowie's Hill, so I walked part of it. It was afternoon already and it started to get warm. I did not feel like eating anymore, so I switched to Coke. The blend of caffeine and sugar kept me running until my stomach had enough of it and got a bit upset. After about 75 km I started counting the distance to the finish and my mind started thinking "I wish the race was 10k shorter…". That's when I got definitely tired.
I continued running and walking occasional uphills on the way. There were a lot of spectators around, which helped. I wanted to finish in under 9 hours because after this time they give a different type of medal. Therefore, my main goal for the last hour was basically to maintain the ability to run and not switch to walking.
I crossed the long-awaited finish line in just under 8 hours and 45 minutes, that is 9:40 min/mile for 54.5 miles or 6 min/km for 88 kms earning a Bill Rowan medal, which is bronze centered and circled by a silver ring. I went to the "international tent" for all international runners, where volunteers helped me to lay down, brought some food, and about 30 min later I felt better. They also tracked Evgeniya in the app and said that she is supposed to finish soon, so I was able to get up and see her finish. She was doing great at the finish!
After we split she maintained a bit slower pace. Her legs almost gave up after the big downhill and she seriously worried that she would have to walk to the end. This is especially worrisome when you see a lot of "zombies" who are already walking around you. But she discovered that they offer leg massages at the aid stations, and stopped five times to get her legs massaged and also they sprayed strong pain relievers on her legs. This brought her to the finish line in good shape!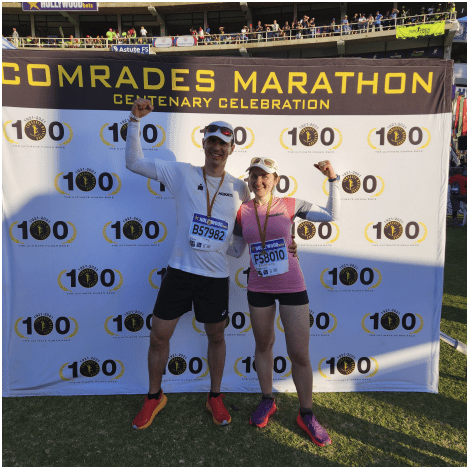 She made it in 9:38, less than an hour slower than me. She earned a titanium Robert Mtshali medal. What is funny is that Evgeniya was able to walk better than me immediately after the race because of all the pain sprays she had, but the situation reversed the next day. In terms of how bad the legs were after the race, to me it was about as bad as after the regular marathon, which is quite surprising. For Evgeniya it was a bit worse than for the marathon, but still the same order of magnitude. I was able to walk OK after two days, and after three days I was not even afraid of taking stairs!