It's that time of year again for our ResFrac team to embark upon the Imperial Challenge in Breckenridge, CO! As with last year, Egor, Dirk (ResFrac investor), and Garrett tackled the challenge this year.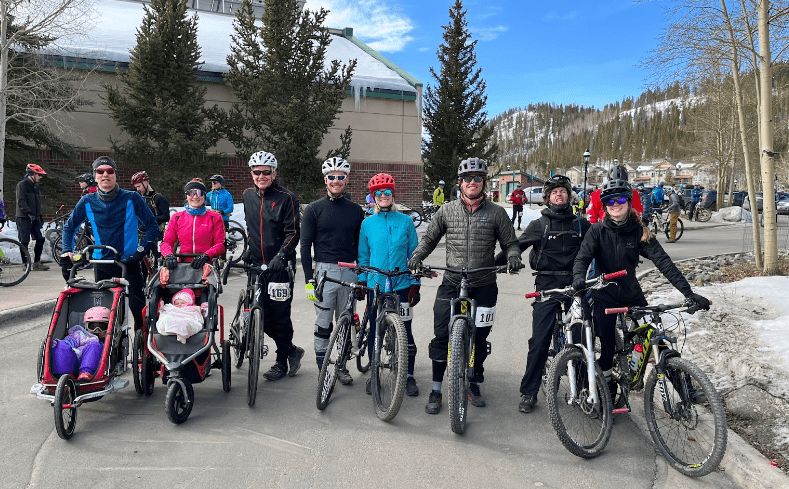 The Imperial Challenge is an annual triathlon where racers bike or run from the town of Breckenridge 6 miles and 850 feet up to the base of the Breckenridge ski resort, then skin (ski uphill) 3000 ft to the peak of the resort at 12,998 ft, then… ski off the other side.
This year, ResFrac's Egor tried the 'dynamic duo' category and not only pulled himself through the race, but carried his five-year-old daughter with him!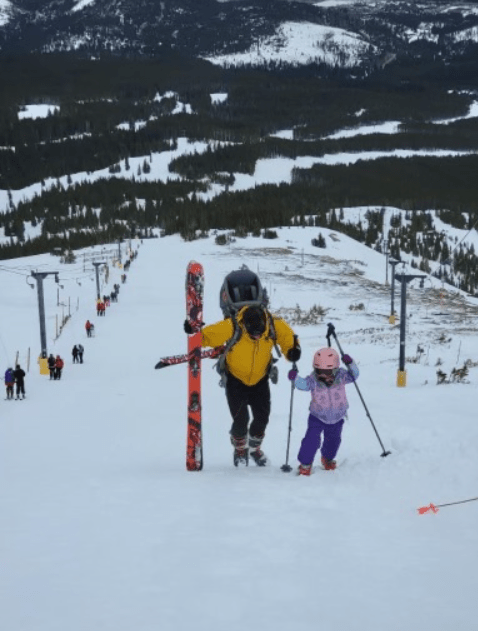 Garrett did not have the daughter nor the desire to carry another human with him, so targeted the podium, fighting for position in the front pack of racers on the way up, and relived his high school alpine racing days to hit 54 mph on the descent to snag third place overall.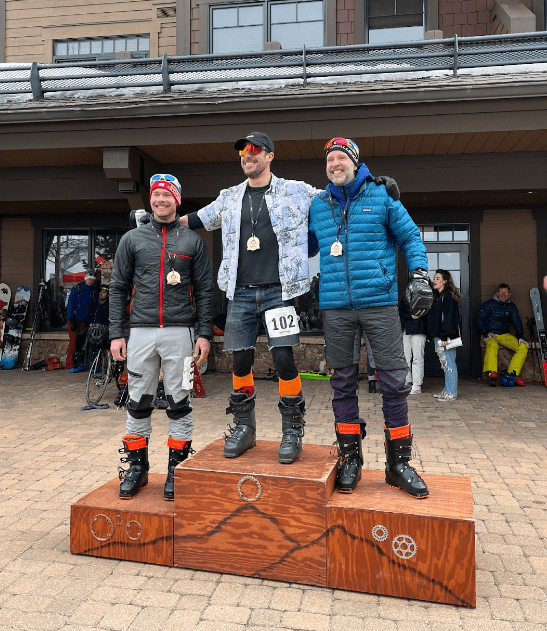 And Dirk put in another solid finish.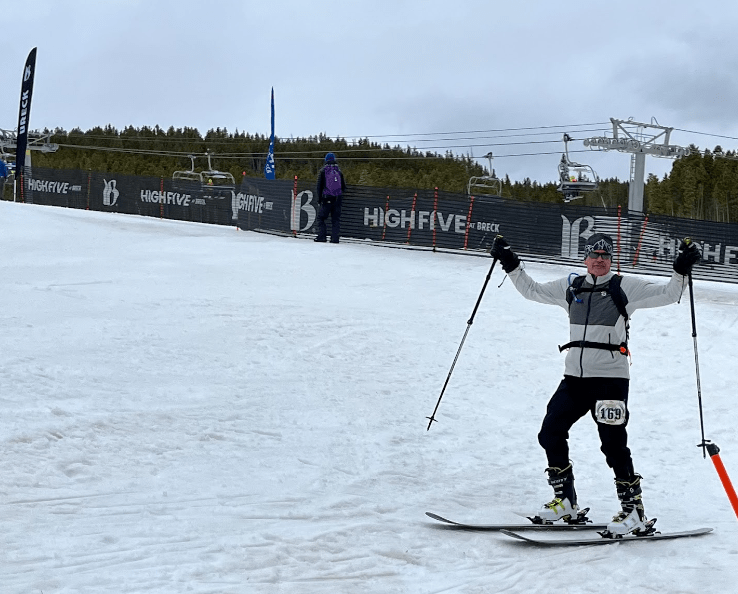 Another successful year of the challenge in the books!